Legal in Energy Transition
We solve the challenges on the path to near zero emissions.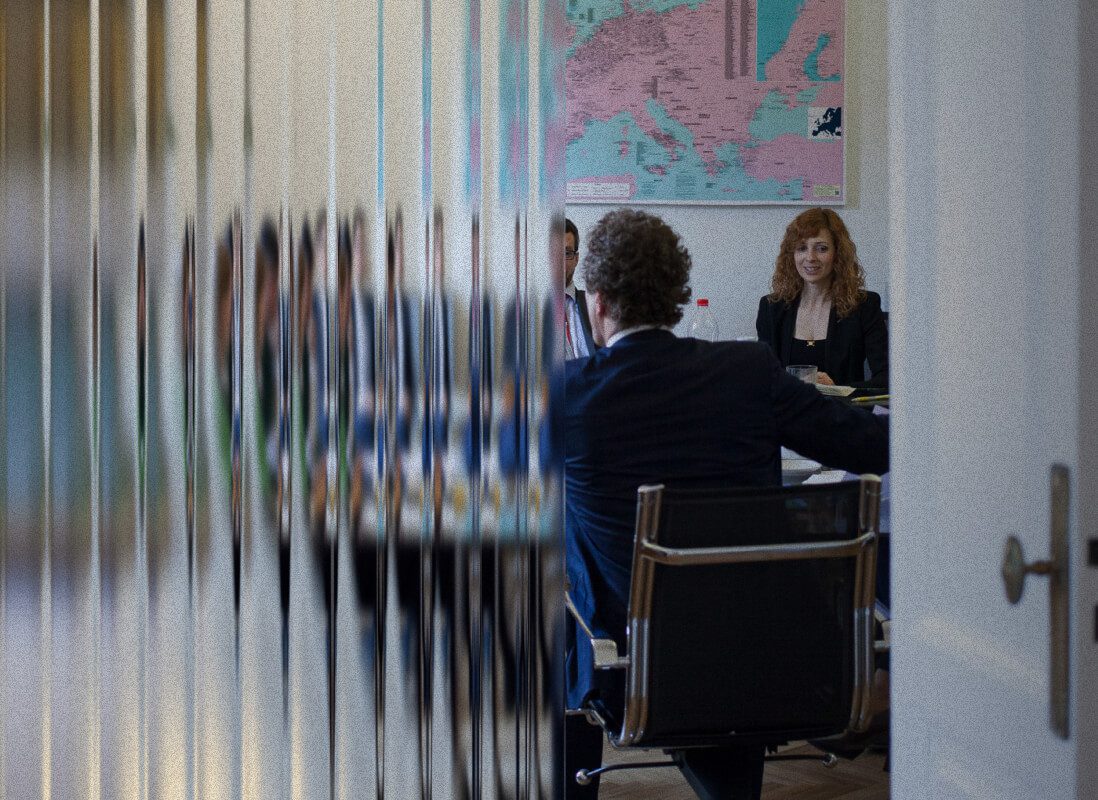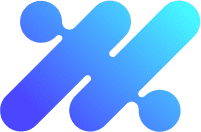 We are what we do every day. We are a purpose-driven company: we want to mitigate the climate crisis.
We offer advisory services on all legal aspects of the energy transition.
Our practice encompasses mainly regulatory aspects, and is complemented by any other legal issues relevant to our clients.
We advise all the agents of the Spanish electricity system on any topic they may have, and beyond that any other stakeholder in energy transition in general.

Renewable energy
Wind, photovoltaic, biomass and gas, mini-hydro, cogeneration are the technologies in which we mainly operate, not only in terms of electricity generation, but also in heating and mobility.
Renewable energy
We advise project developers, wind turbine manufacturers and photovoltaic inverter manufacturers, EPCists, Engineers, Law Firms, Financial Entities, small vertically integrated companies, cooperatives, Renewable Energy Communities and Public Companies and administrations
O&M contracts
Supply contracts, Turn Key, EPC
Wind and photovoltaic Co-Development
Leasing, Renting, Project & Crowd Finance
Access & Connection, processing & Disputes
Town Planning
Environmental Impact
Processing Electricity Sector
M&A, change of ownership
Contracts and Rights on Locations
Expropriations
PPAs, Auctions, RECORE, Direct/indirect representation
Contractual, non-contractual and remuneration disputes

Suppliers
Suppliers: B2B, Cooperative and Public, as a means of Public Administration. Public and private start-ups, and ongoing advisory services.
Suppliers
Supply contracts
Electricity sector processing
M&A, change of ownership
PPAs, mirrored bilateralization
EMIR/REMIT coverage
GDO
Contractual, non-contractual and remuneration disputes
DSO relationship, system and market operator
Self-consumption
Multi-marketing
Self-supply
Multi-channel
Electric Mobility
Energy Communities
Project Partner in the European project Life "JALON" (UPM), Partner at BlockBattCe, AEI (CEEC and SECARTYS), as legal advisers. Guidelines for the constitution of REC, several RECs implemented.
Energy Communities
Institutional structuring, REC as a future subject of the electricity system
Supply contracts in REC
Electricity Sector permitting
PPAs, shielded bilateralization at the REC
EMIR/REMIT coverages
GDO
Direct/indirect representation
Shared self-consumption
Electric Mobility

Electric Mobility
AEDIVE partners since its inception, we advised the ICAEN in the drafting of the PIRVEC Plan, co-founders of www.Equanimity.Energy
Electric Mobility
Contratos de uso de superficie
Iniciativas Privadas
Contratos de suministro
Plataformas de contratación
Contratos de interoperabilidad y carga delegada
Tramitación Sector Eléctrico
Urbanismo
PPAs y GDO
Autoconsumo
Self-consumption
We led ICAEN's self-consumption table, defended self-consumption in the European Parliament, and are part of the APPA Self-consumption Section.
Self-consumption
Large Consumers
IPP
Renting, Leasing, Crowdlending contracts, etc
Purchase and sale
Surface use contracts
Private Initiatives
State Concessions
Supply contracts
Contracting platforms
Electricity Sector permitting
Urban planning

Storage and Hydrogen
AEPIBAL and AEH2, HYLAW working group and APPA storage. Consumer industrial customers and hydrogen manufacturers.
Storage and Hydrogen
Component supply contracts
Surface use contracts
Integration & sector coupling
Private Initiatives
State Concessions
Supply contracts
Sectoral Processing Electrical & Industrial System
Urban planning
H2 and mobility
Subject Storage
Self-consumption & EV with Batteries

PPAs, Auctions & RECORE
Financing with PPAs, RECORE and auctions, advice to developers, banks, wind turbine manufacturers, large consumers and suppliers.
PPAs, Auctions & RECORE
Multiple counterpart PPA framework contracts
Financial Hedging + GDO
Physical bilaterals / representation schemes
Adjustment Mechanism (Gas Cap)
Preparation for participation in Auctions
Regulatory support at RECORE
Litigation RECORE

Legislation & Regulation
Advice to the Government of the Balearic Islands in the drafting of its Law on Climate Change, the first in Spain, drafting order type self-consumption for ICAEN, guides of permitting for local administrations.
Legislation & Regulation
Apart from direct advice to public administrations, we participate in the Advisory Council of the CNMC, via APPA, providing our opinion in the review of proposed regulations. In this way, over the last 20 years we have contributed a large number of nuances and technical precisions to a multitude of regulations, on Access & Connection, Self-consumption, Storage and Permitting, for example.

Litigation
The proof of the cake is in eating it, if there is no other remedy we take matters to court, and we are good at it.
Litigation
We have brought litigation before local and regional courts, mainly in contractual matters, escalating it all the way to the Supreme Court of Cassation. We have extensive experience in litigation on electricity sector regulation, electricity taxation, etc., before the National Court, the Supreme Court, the Constitutional Court, the General Court of the European Union, the Court of Justice of the European Union, up to the European Court of Human Rights. We have litigated against the Spanish State and the European Commission, but also against companies in conflict with other companies or individual clients.
GENERA and SPIREC, technical sessions with Secartys and CEEC
This year we will participate two days in technical side sessions during SPIREC Congress, "Renewables for People" during GENERA. The next post is about the APPA sessions on Tuesday February 21st, here we talk about the session in which Piet Holtrop participates on Wednesday February 22nd, from 11:00 to 13:00. These sessions are organized by … Continued
SPIREC Congress technical sessions: Industrial self consumption and PPA's: sustainable competitiveness for our companies
this year at GENERA APPA Renewables organizes several technical sessions, which are held in the context of the SPIREC Congress, in Room N111 of the "Centro de Convenciones Norte" of IFEMA (SPIREC Zone), on Tuesday, February 21st: 10:15 – Biomass strategical in the energy transition and decarbonization 11:30 – Marine Energies, the industrial development decade … Continued
XI Technical Conference, Energy transition in rural zones and the role of irrigation communities
On the 2nd of February, Piet Holtrop delivered a key note speech at this conference, which was organized by the Comunidad de Riegos del Alto Aragón CRAA(Alto Aragón Irrigation Community). CRAA is the largest irrigation community of the European Union, in terms of surface, and is a community of communities: the local irrigation communities are … Continued