We are what we do every day
2001
Renewable Energy
Our trajectory begins in 2001, focusing at that time only on wind energy, and entering as collaborating partners in APPA and APPA Eólica Catalunya. From this section we were co-drivers of Eolicat. In the following years we remain very active in transactional advice, and from 2005 we expanded to photovoltaic technology, accompanying foreign component manufacturers and also photovoltaic plant developers in their processing, Due diligence and financial structuring. In these first years our career is mainly focused on Renewable Energies, and their remuneration and permiting.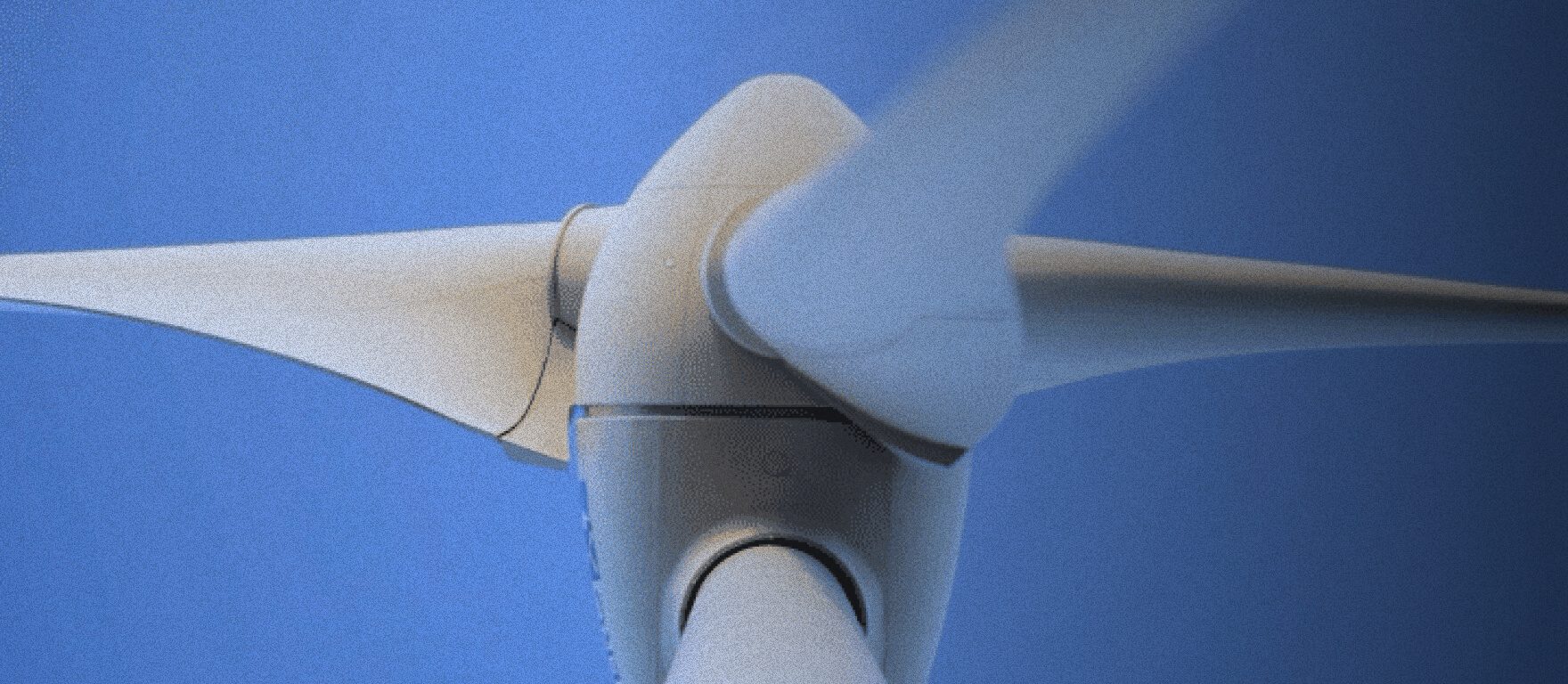 2008
Creation and consolidation as an independent firm
In 2008 our firm was born as an independent entity, and a purpose-driven company. These are years of much growth in the renewable energy sector and our firm grew along. We extend our advice to other renewable technologies such as biomass and hydraulics. In this period we started our blog about the evolution of industry regulations, which creates a lot of interest in our firm. Soon we consolidated as an independent firm, having companies of great relevance among our customers.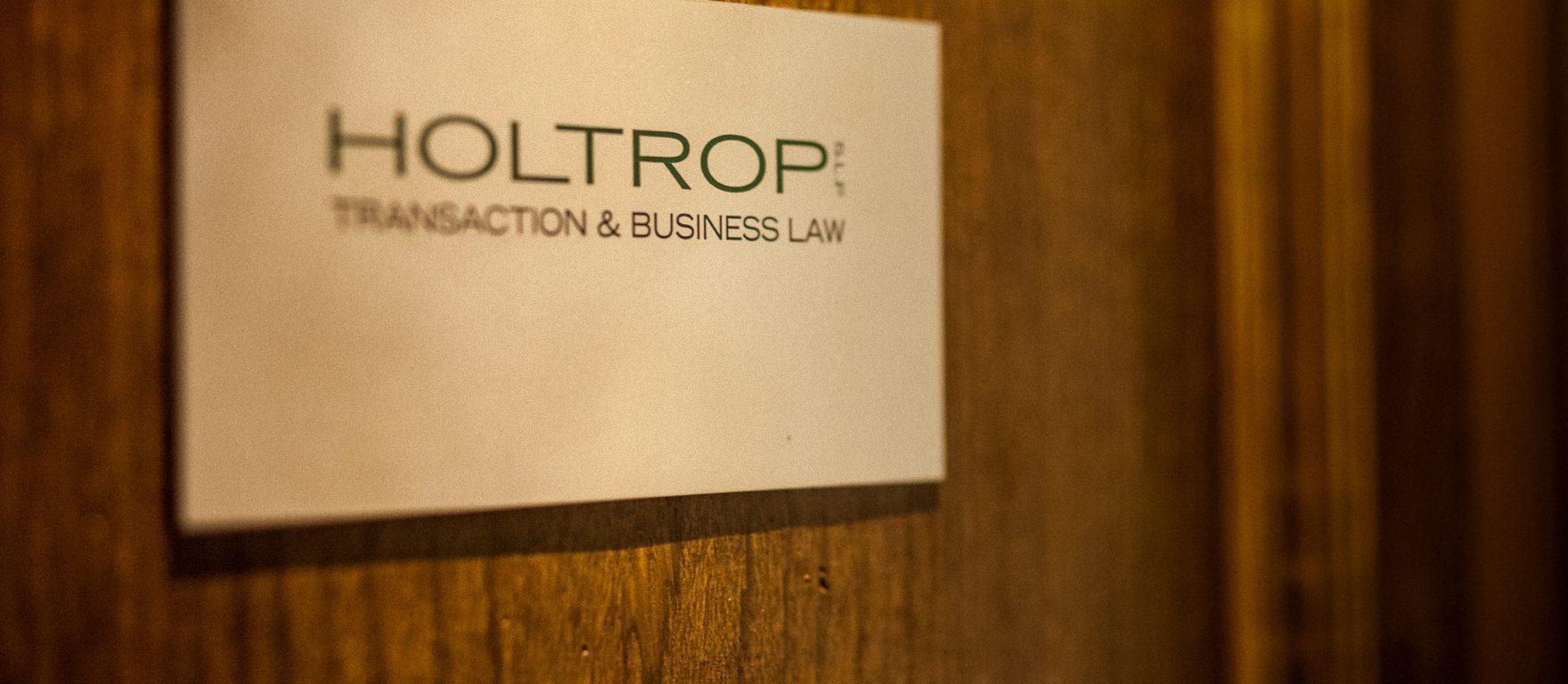 2010
Legal Defense
From the retroactive changes of the years 2010 – 2014 we deployed a collective defense of photovoltaic, wind, hydraulic, cogeneration and biomass producers and the APPA itself. We litigate up to the Supreme Court and the Constitutional Court, the European Court of Human Rights in Strasbourg, a procedure for annulment of State aid before the General Court of the European Union, a cassation of the same before the Court of Justice of the European Union, and in two proceedings preliminary questions representing more than 3,500 generation facilities.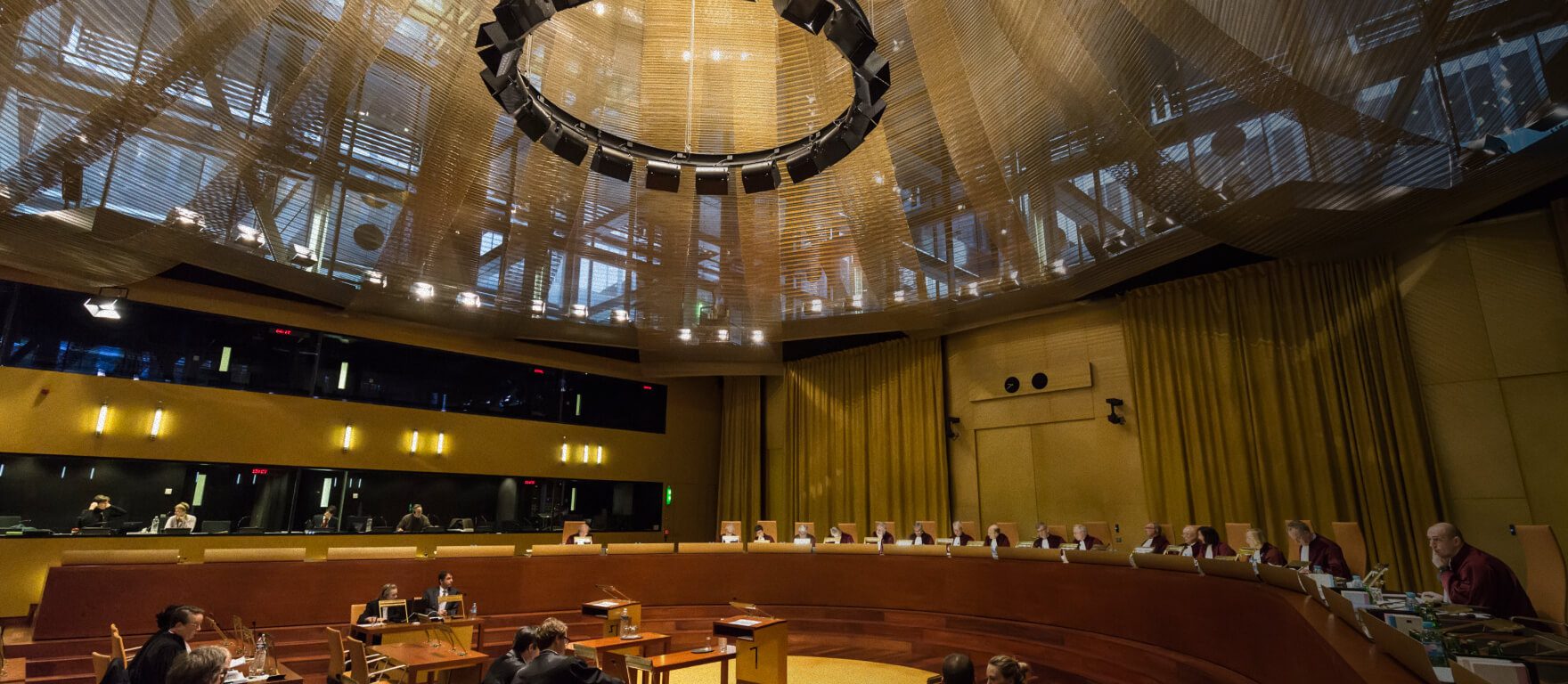 2010
Self-consumption
Since the beginning of self-consumption with the Royal Decree 1699/2010, but even before, when it was legalized simply in low tension, we have advised in distributed generation. The European Commission, following our defense in the European Parliament, before its petitions committee (PETI), made a critical follow-up of self-consumption in Spain, during the years of reactionary government on issues of energy transition.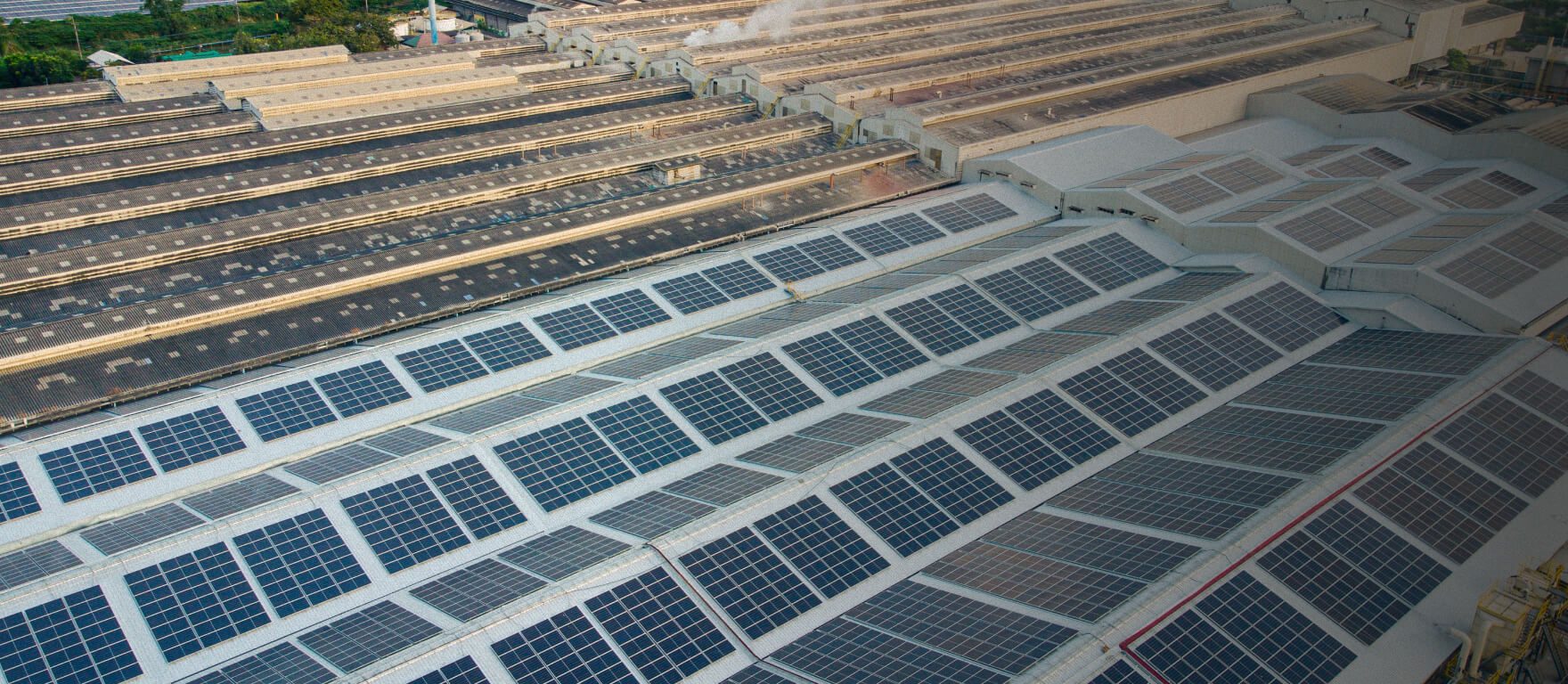 2012
Journey across the desert
We initiated 7 infringement proceedings before the European Commission, and we ended up suing the European Commission itself before the General Court of the European Union and in cassation before the European Court of Justice. In the European Parliament's Committee on Petitions, we defend our demands for retroactivity and self-consumption. This case has been pending since 2021 before the Spanish National High Court, and a preliminary question has yet to be referred.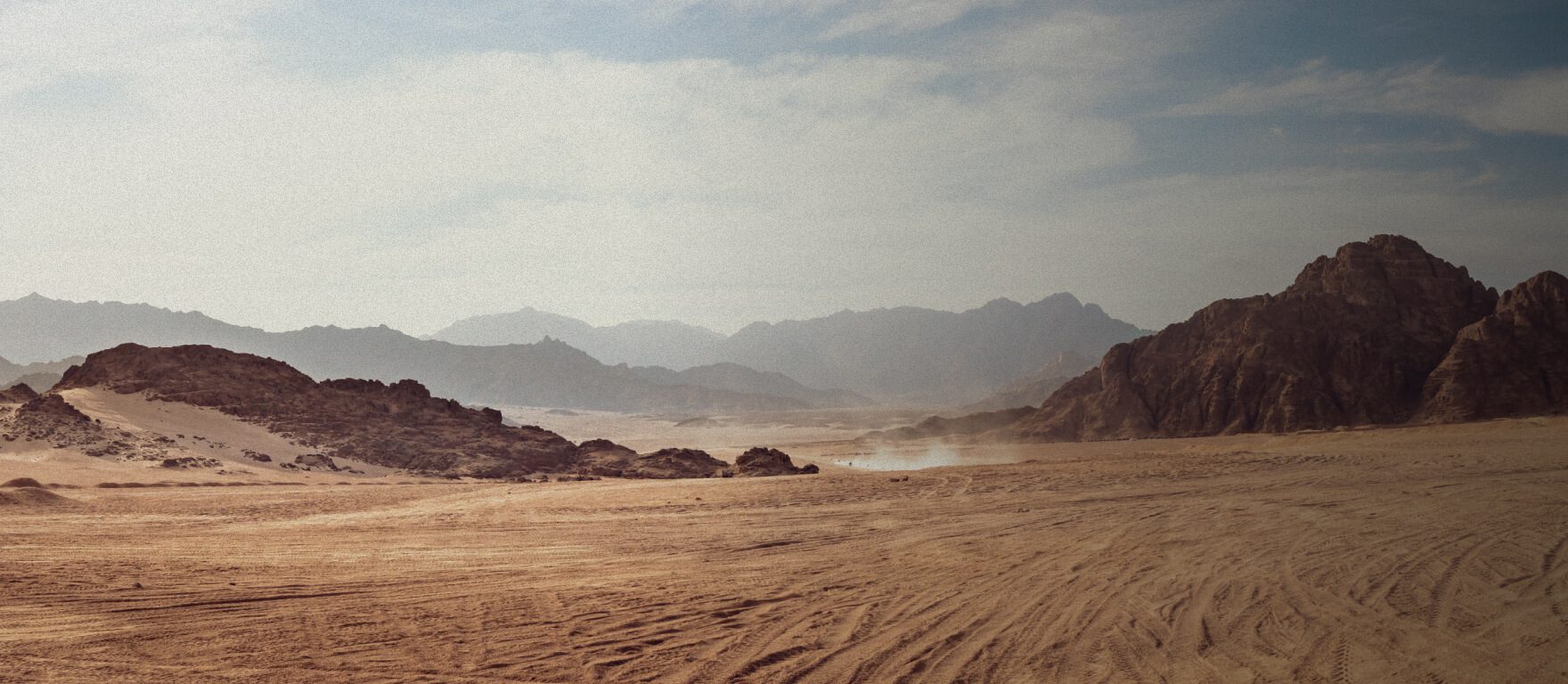 2013
Storage
In 2013, we participated in the meeting of recycling experts and/or second life batteries. Since then, we have advised on different projects with batteries. The most recent, and in which the partners of our firm are the drivers, is EquanimityEnergy, electric vehicle charging project with proximity renewable energy and storage systems to ensure optimal 24/7 supply.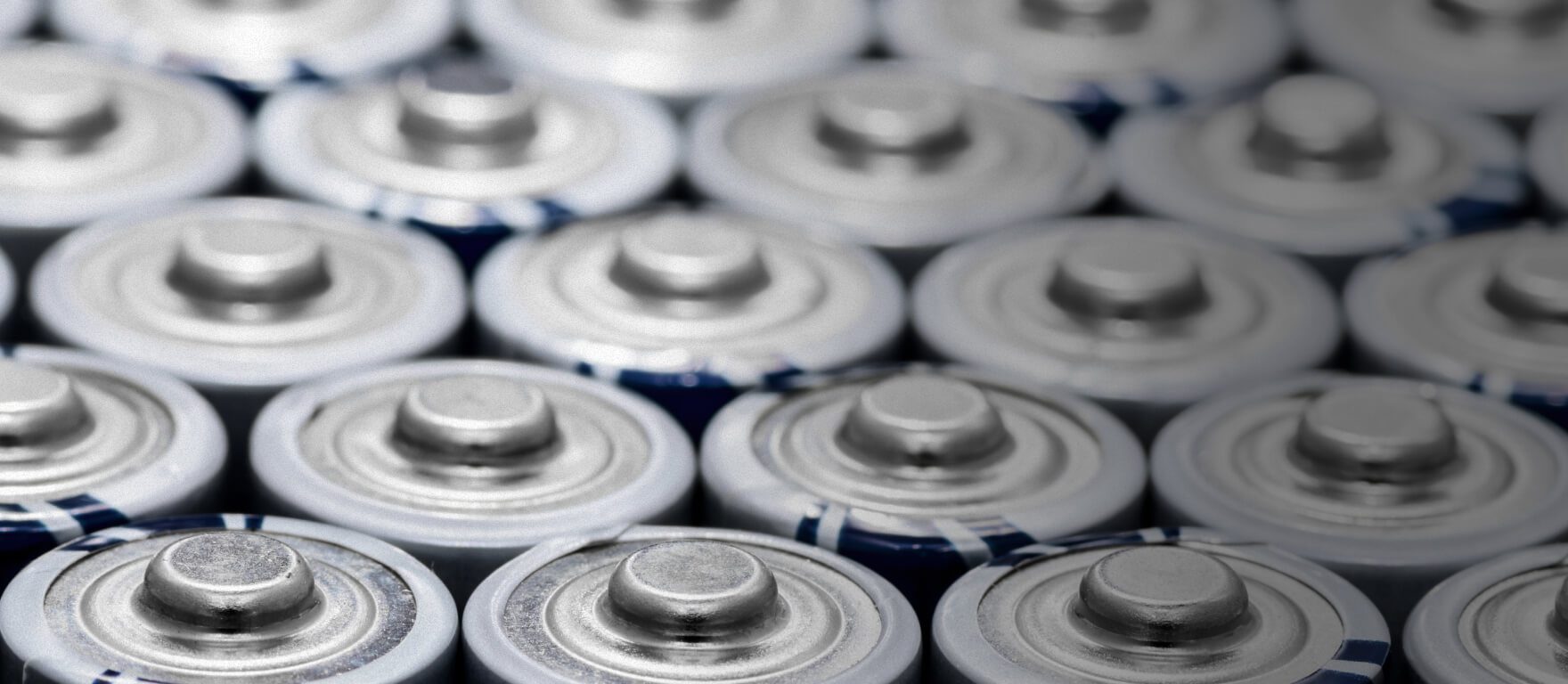 2014
Hot and cold grids
In 2014 we were commissioned the first legal consultancy to implement a district heating between various industrial estates. Over the years we have carried out this type of advice also for public entities such as the management of the district heating municipal network of Molins de Rei, among others.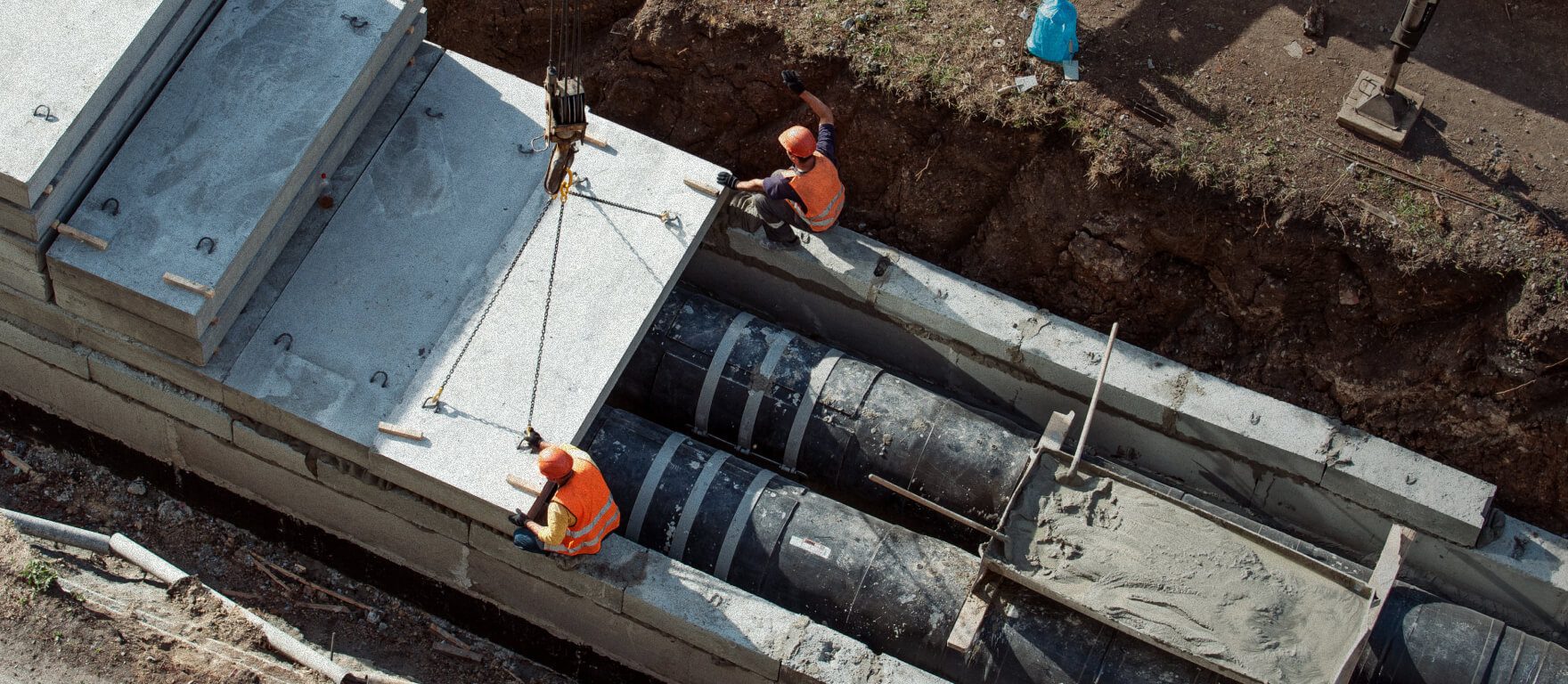 2015
Reconnaissance
In 2015, Eurosolar awarded us the Eurosolar prize for our tireless defence of the energy transition. Finally, in 2020, a regulation is approved that forces the abandonment of these causes before the threat of destabilizing the remuneration of these facilities in the future. We advised our customers to accept it, although a customer wanted to follow. We are still waiting to refer the latter procedure to the European Court of Justice by way of a preliminary ruling.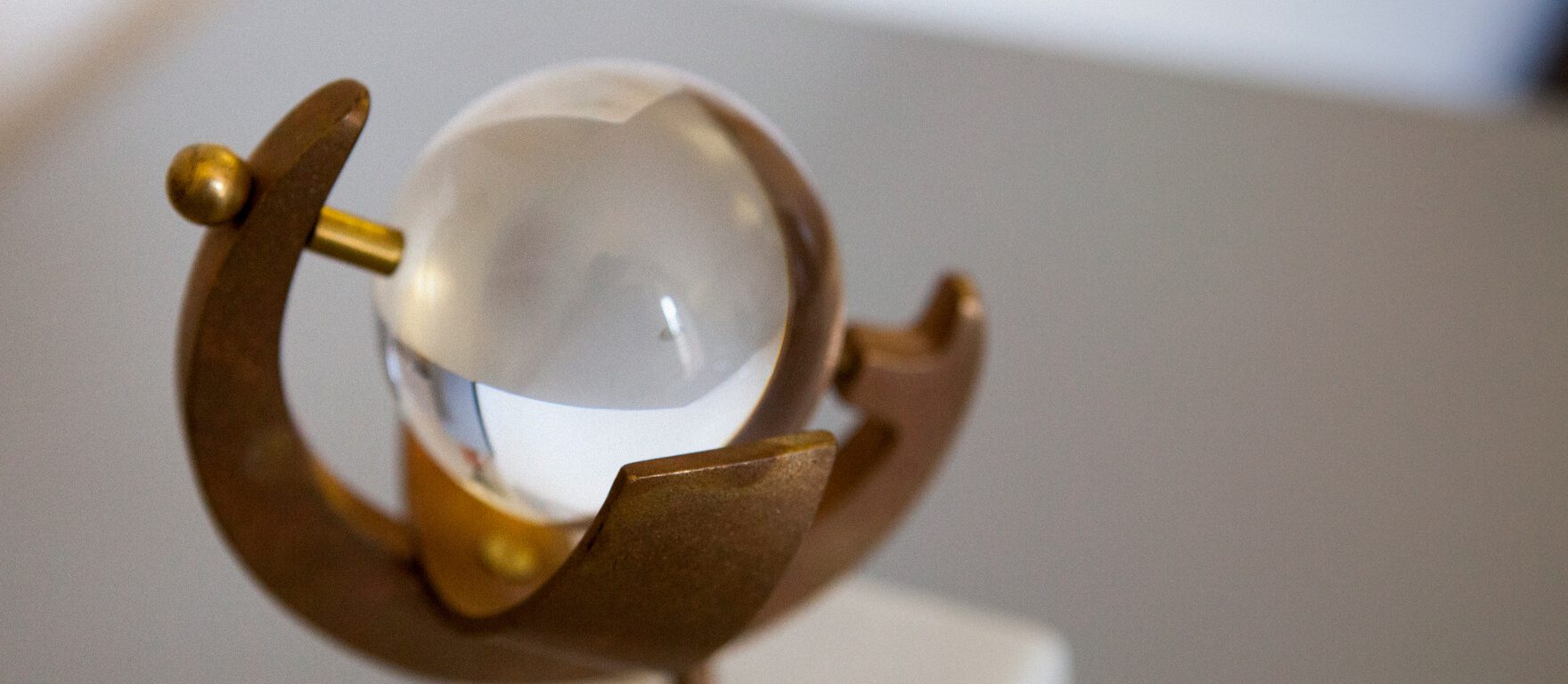 2016
PPA I EPC I O&M I ESCO
From 2016, PPAs began to be negotiated in Spain, due to the grid parity that was reached in this year. We have advised on PPAs of all types, for a wide variety of clients. From large volumes of almost 80GWh per year to PPAs for installations of only a few MW. We have done it for generators, marketers and consumers, large and small. We also help in neighbouring issues such as access and connection, financing contracts, guarantees, project finance, bonds, structured finance etc.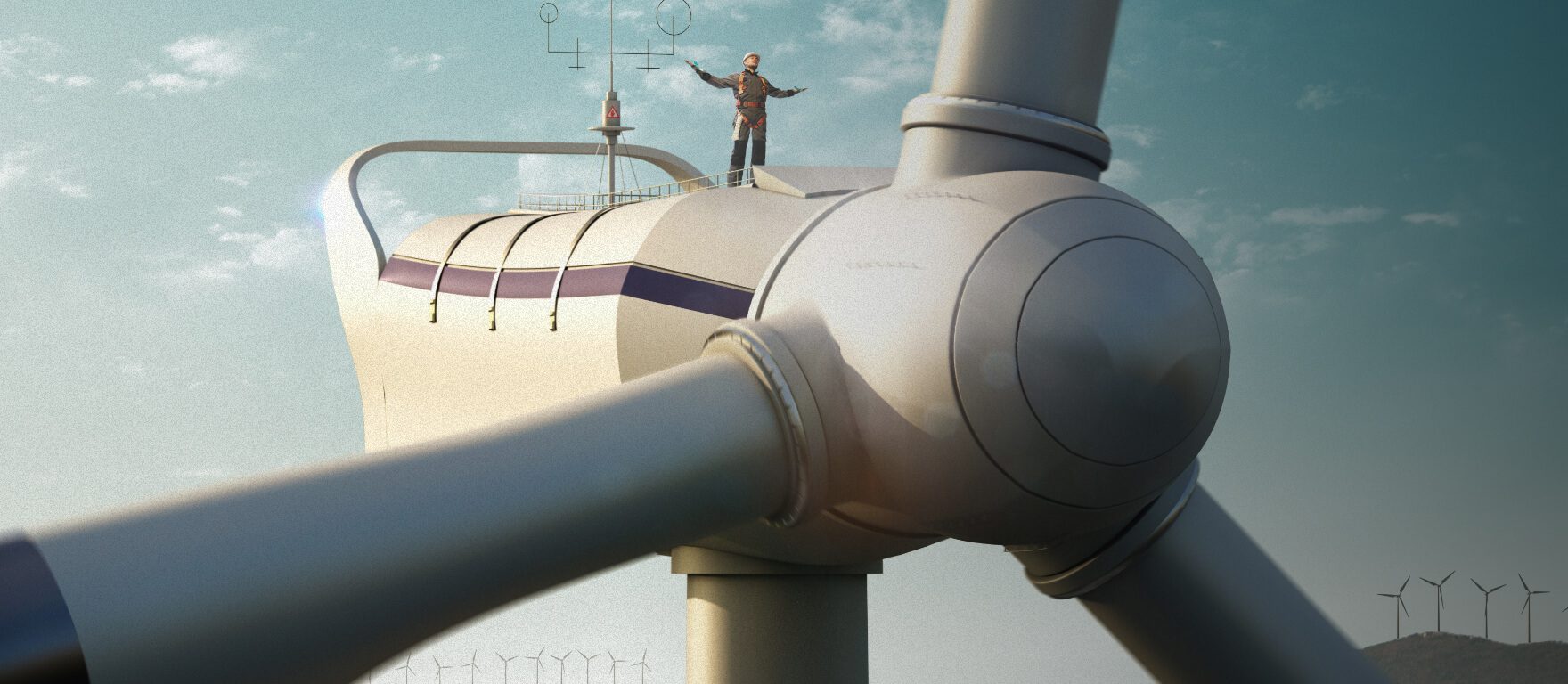 2017
Self-consumption at last
As requested by ICAEN we have led the self-consumption table in Catalonia. Since the winter package of the European Commission we have advised a multitude of companies, public administrations and public companies on self-consumption, such as the Diputaciones de Lleida and Girona, the Area Metropolitana de Barcelona, Barcelona Energía, Infraestructures de Catalunya, the Govern de Balears, the Climate & Energy Foundation in Valencia, and INCASOL, to name just a few. As well as a large number of private clients, the companies associated with the sector organizations to which we belong usually have our expertise.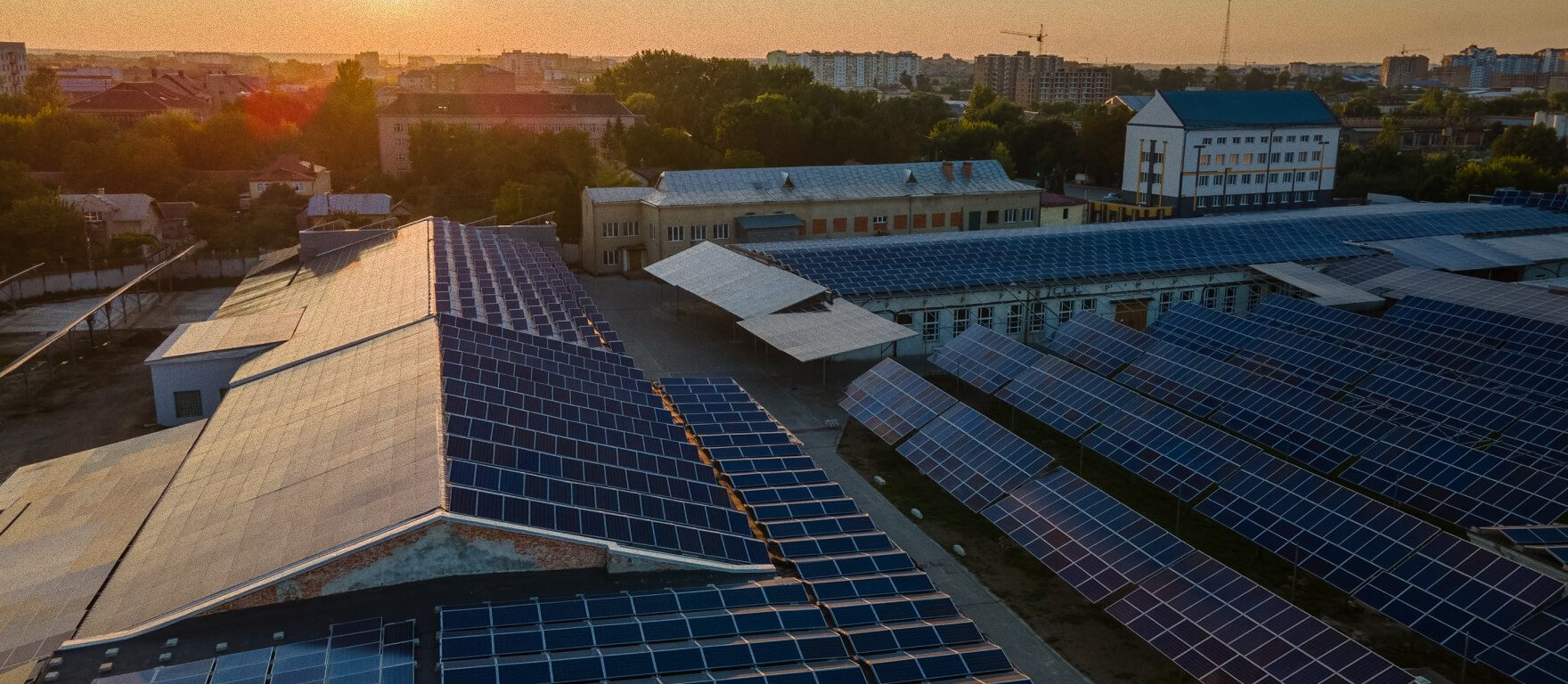 2018
Self-supply
In 2018, we launched the idea of self-supply, a configuration that resembles a remote consumption. In the years 2021 and 2022 they have had special impact on our advice on the intervened wholesale market.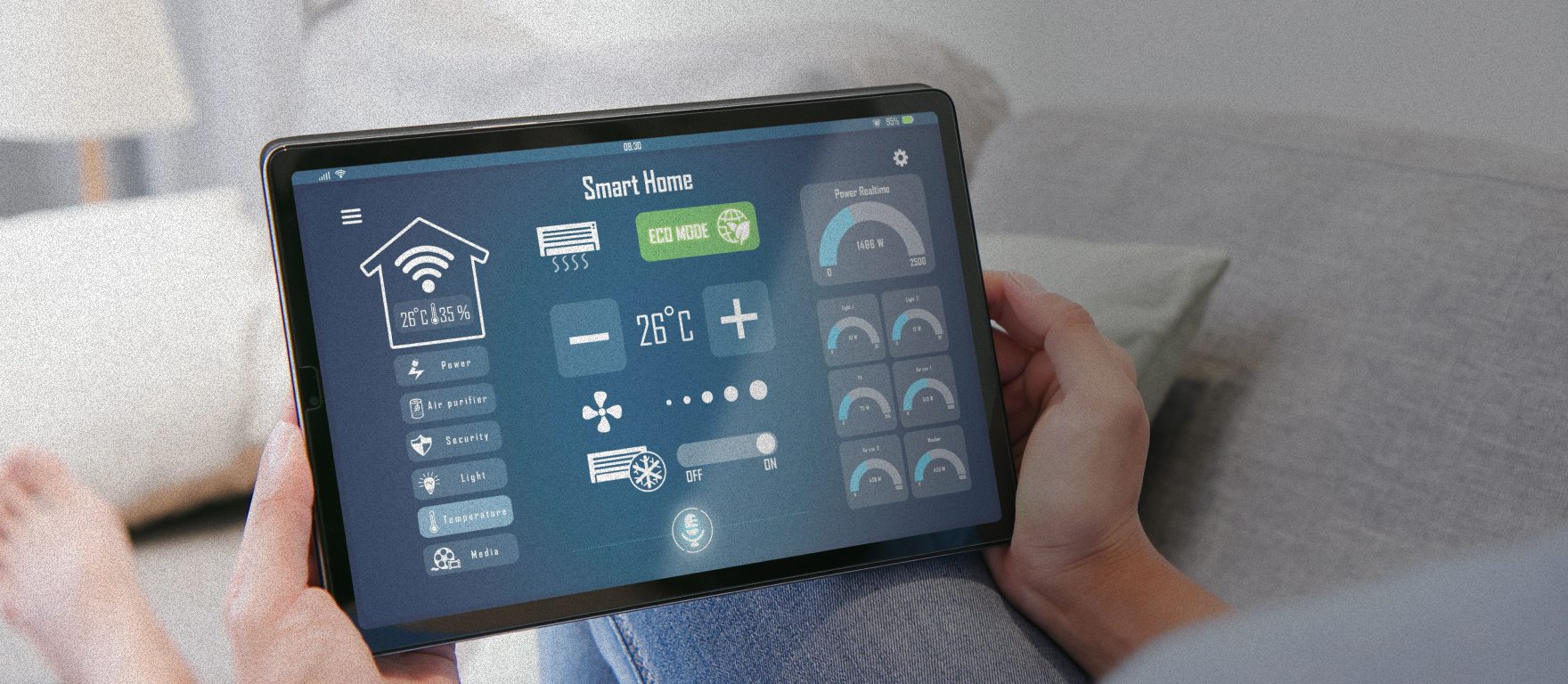 2019
Renewable Hydrogen
At the National Energy Congress of APPA, in 2019 Piet Holtrop moderated the table on renewable hydrogen, a client of ours also participated in the discussion table. Our firm belongs to the AEH2, and today advises several renewable hydrogen projects.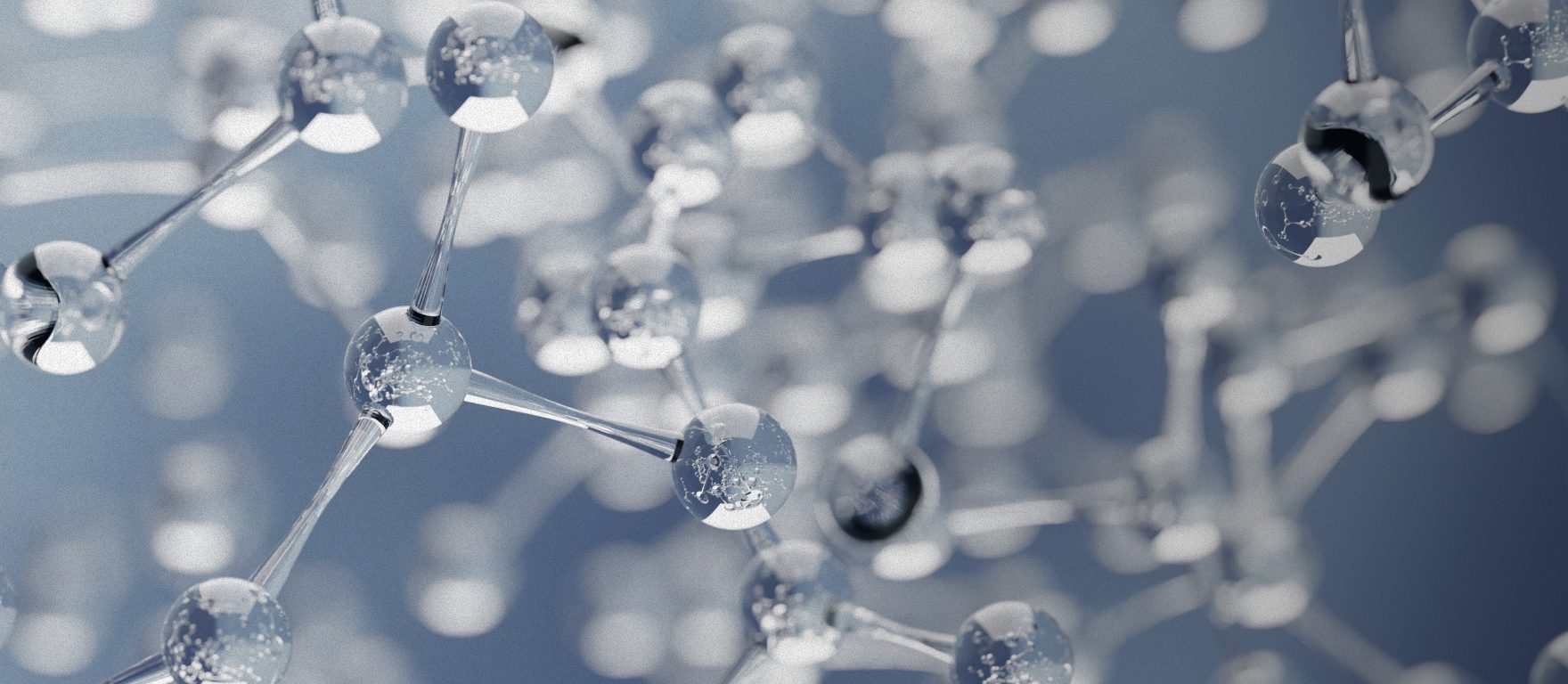 2019
Renewable Energy Communities
From the year 2019 the Renewable Energy Communities (REC) began with force, in this area we have carried out different assessments and implementation of the CER for different companies and institutions, such as the CER of the Polytechnic University of Madrid, the INCASOL, Metropolitan Area of Barcelona & Tersa, and we have also advised private initiatives. This year Piet Holtrop begins his role as Associate Professor of the Master of Smart Energy, of the CITCEA of the Polytechnic University of Catalonia.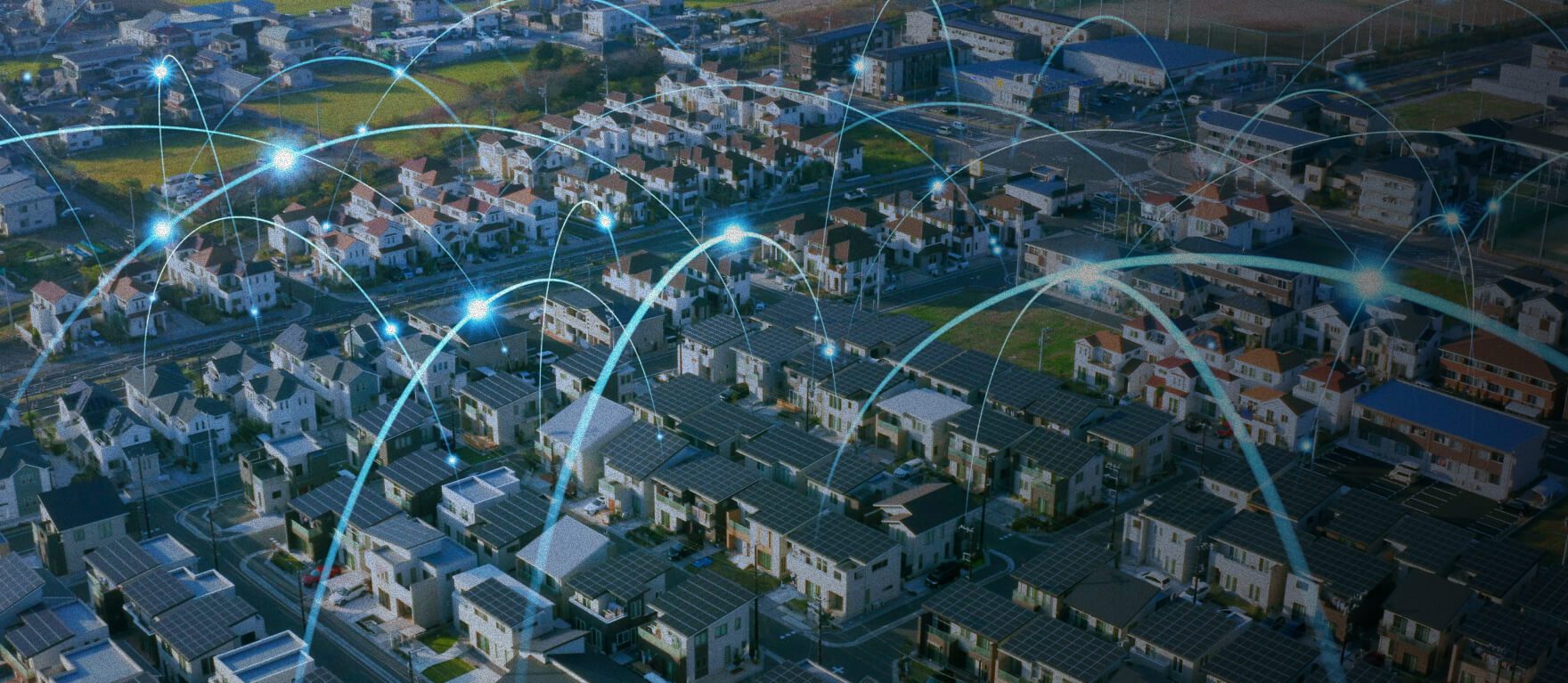 2021
Electric Mobility
We are in AEDIVE since its inception, we advised the Generalitat de Catalunya in its preparation of the PIRVEC plan, we have advised a variety of European and national companies of charging services for electric vehicles, location of chargers, service station operators, car park operators, some well-established, and other start-ups.
HOLTROP partners are co-founders of EquanimityEnergy, a purpose-driven company focused on 100% renewable electric mobility.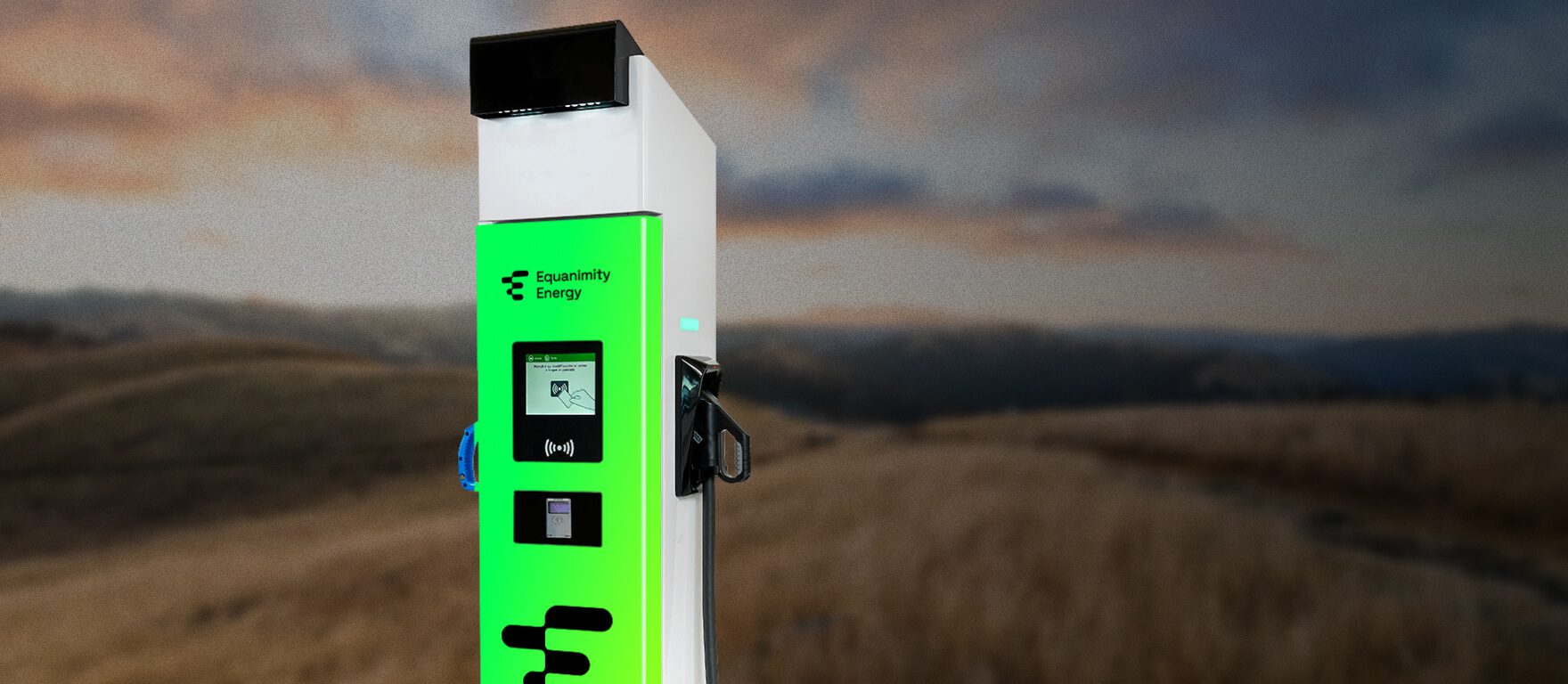 2022
Next Generation #LIFE #Implement #AEI
The European Commission grants a LIFE grant of +1.7M€ to the JALON project, which proposes a Renewable Energy Community in the region of Calatayud, with 87 municipalities, and the same project also gets an aid of >1M€ incentive program for unique pilot projects of energy communities, managed by the IDAE. On the other hand, BlockBatCE, a project in which tools are sought to optimize the management of CERs through Blockchain/Smart contracts solutions is awarded an aid under the EIP. Our firm is a partner in these projects and is responsible for their legal aspects.