Our mission is to mitigate the climate crisis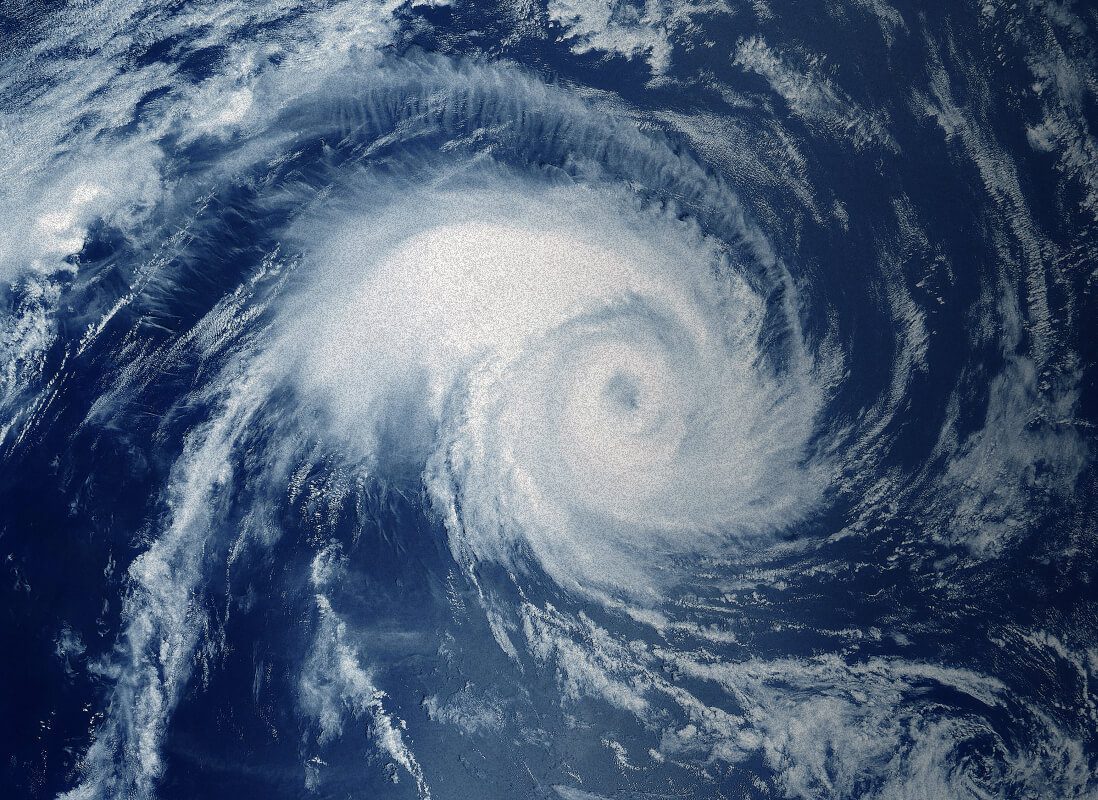 Our customers provide us with engagements that contribute to this purpose. We advise methodically, but always with a lot of creativity to help the development of new business models, so that the economic activity itself helps the purpose. At the same time, there can be no just transition without legal certainty. If it is to be defended, we are prepared to go to the bottom of the matter as far as we have to go.
Our growth is the result of an attitude that combines civic awareness with business competitiveness.