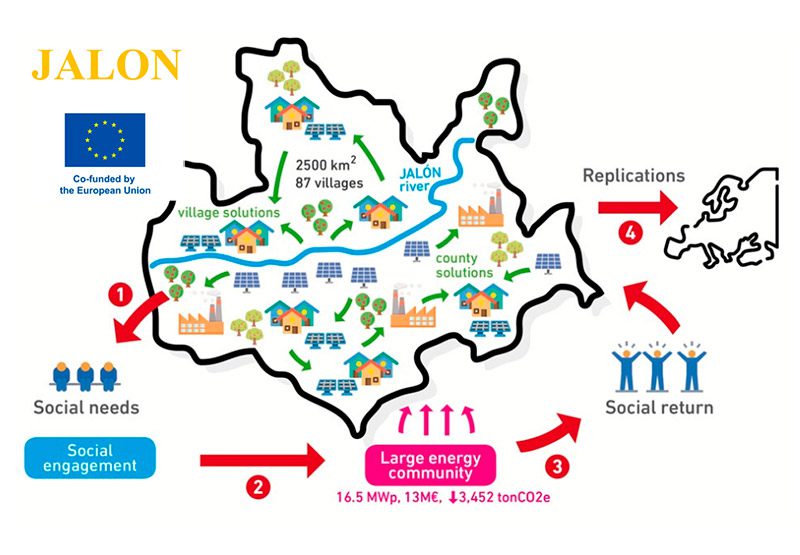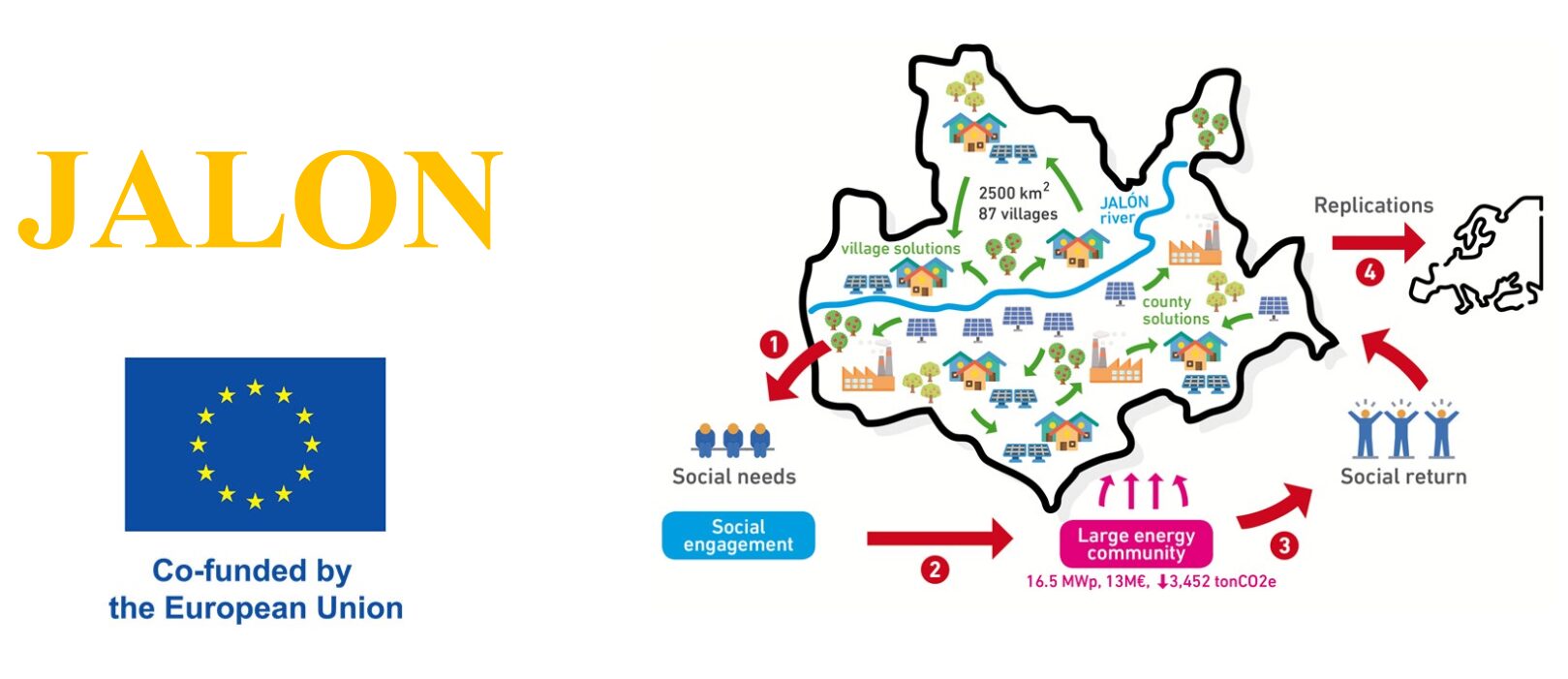 On the 16th and 17th November in Madrid, at the South Campus of the Polytechnic University of Madrid, we held the kick-off meeting of the JALON Project, whose objective is the constitution of a Renewable Energy Community (REC) with a very considerable impact on the energy transition of a large area, and which mitigates adverse demographic effects in 87 villages. We have been preparing this project, which is led by the Polytechnic University of Madrid, and participated by the Devanadera Association, the Region of the Community of Calatayud, the University of Evora, the Community Intermunicipal do Alentejo Central, the Accademia Europea di Bolzano, the University of Zaragoza and our firm. Our role is to provide legal support to the modelling and implementation of the CER, and to formulate regulatory recommendations at national and European level on the CER, and also of the Citizen Energy Communities. By mid-summer this year we were beginning to have good visibility on the acceptance of our proposal by the European Commission, within the
LIFE
programme. Finally, in the last few months the negotiation of the Grant Agreement was finished, and now we are in full execution of the work. The JALON project has achieved the highest score of approved projects in this call.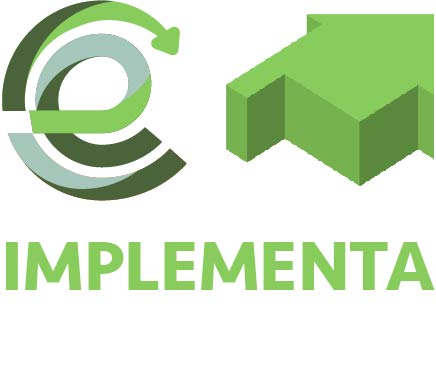 At the same time, regarding the generation facilities that will have this Renewable Energy Community, the project was awarded the >1M€ subsidy of the incentive program to unique pilot projects of energy communities, managed by the IDAE

We will inform you about the progress of the project, and we can advance you that Luis Narvarte, Professor of the UPM and Piet Holtrop will participate in the discussion table on Renewable Energy Communities on December 1st at the
VI National Renewable Energy Congress of APPA
, where we will also be accompanied by Sara de la Serna, from IDAE, and Francisco Heredia from Fronius.