Blog Renewable Energy: Reality Check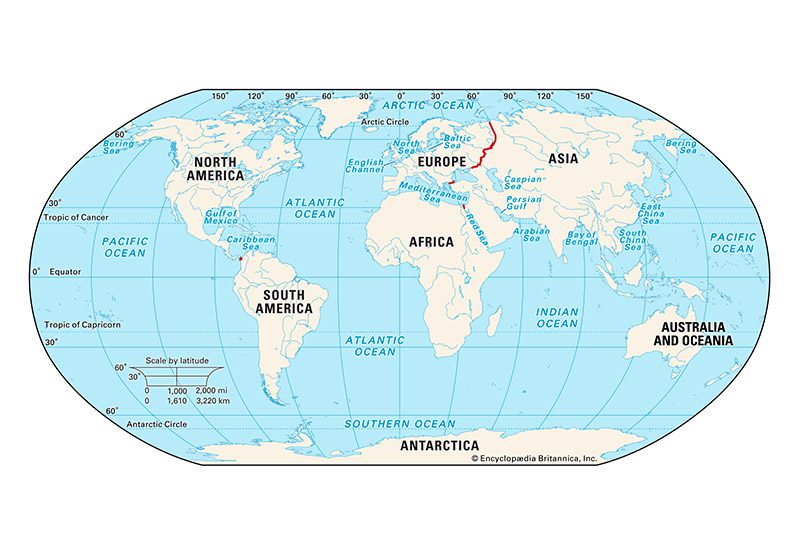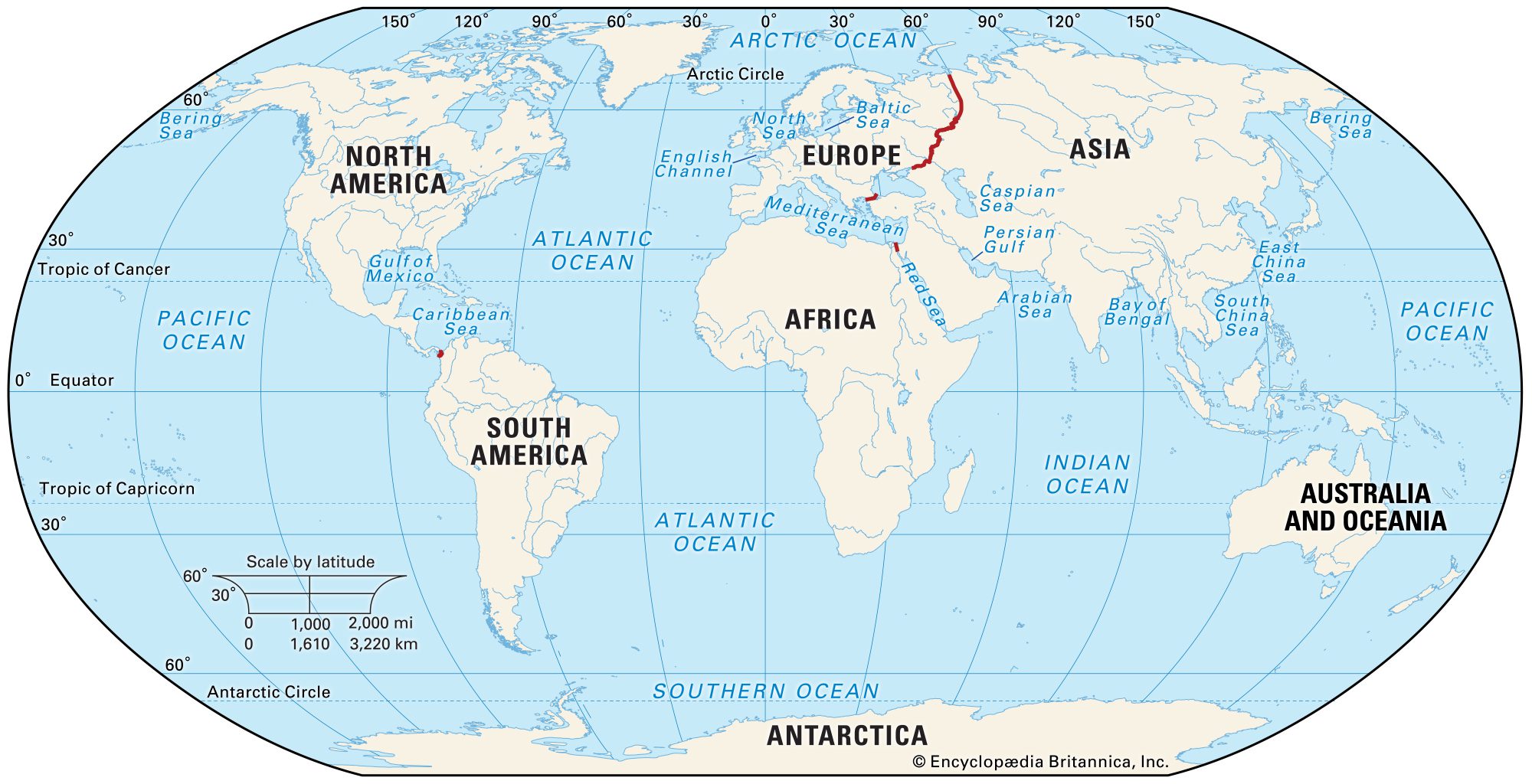 During the last few months I didn't publish any articles, and a lot happened. Partly for this reason I have been very entertained with attending to our customers to mitigate the effects of the consequences of it, as I guess all of you too. Now I dared to write a new one, following the thread of the previous "Who controls who", which spoke of Putin still pre-war.
This article analyses the war in Ukraine from the perspective of the energy transition.